Laboratory furniture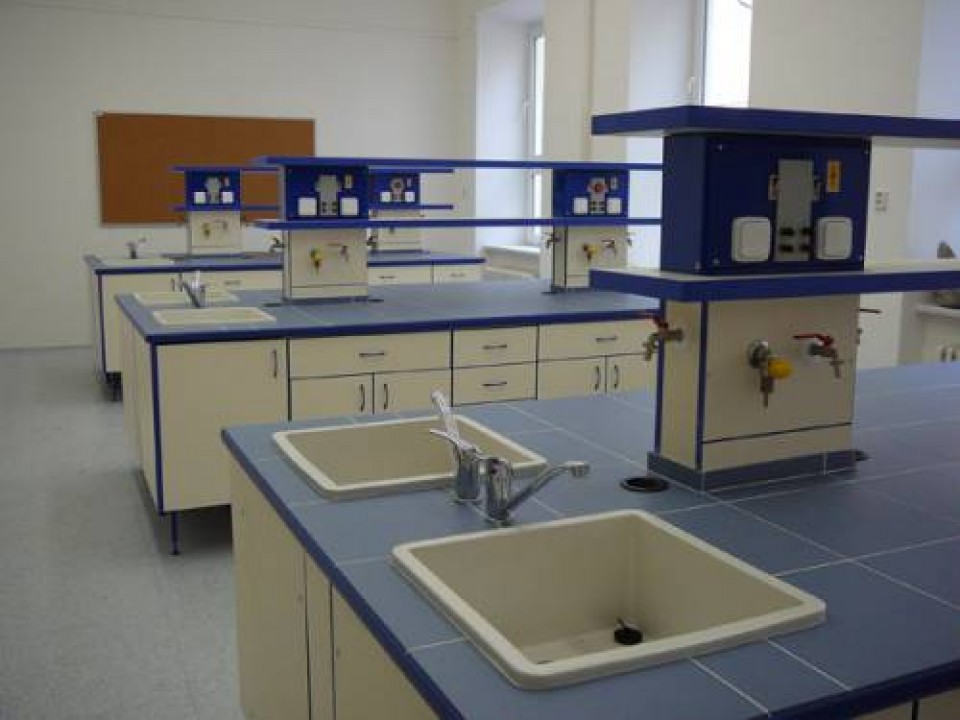 Our laboratory furniture is created in close cooperation with clients, so that thanks to the information obtained from you we are ready options available and propose the use of the solution and space management.

That is why we put special emphasis on the efficient flow of information.

By knowing your concepts and recommendations, our employees prepare the best solutions that can be easily modernized and made available based on the most specialized material solutions.

By receiving a room plan, we can plan appropriate solutions, e.g. wall or island work tables, with electrical panel and media panel, extensions with a mobile or stationary undercounter cabinet. It is only a fraction of what we can offer, and for more information please contact our offer.