Our Operations is Climate Neutral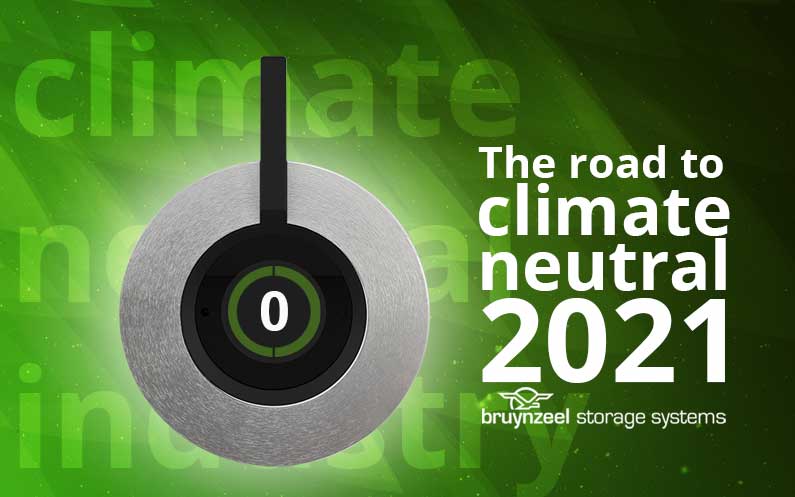 With the ambition of becoming Net Zero by 2045, we have now reached a big milestone, which is to lead the industry of space saving storage systems and become climate-neutral for our own operations as from June 2021!
By "own operations" we mean our scope 1 and scope 2 emissions according to the greenhouse gas protocol. We eliminate these emissions by, as from June 1st, solely procuring local green electricity from local solar and wind installations and green gas from local digesting installations.
In addition we will continue with further energy reduction programs and continuously monitor and manage our energy use to make sure we use a bit less every year. By doing this, we act in accordance with the SME guidelines from the Science Based Targets.