Wooden shelves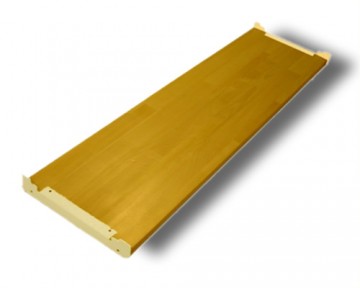 Wooden shelves are our original idea to liven up metal shelves and give them an original look.
The shelves are made of solid glued wood, painted three times, to protect against damage.
At the ends of the shelves there are special fittings that enable the attachment of shelves to standard shelves.