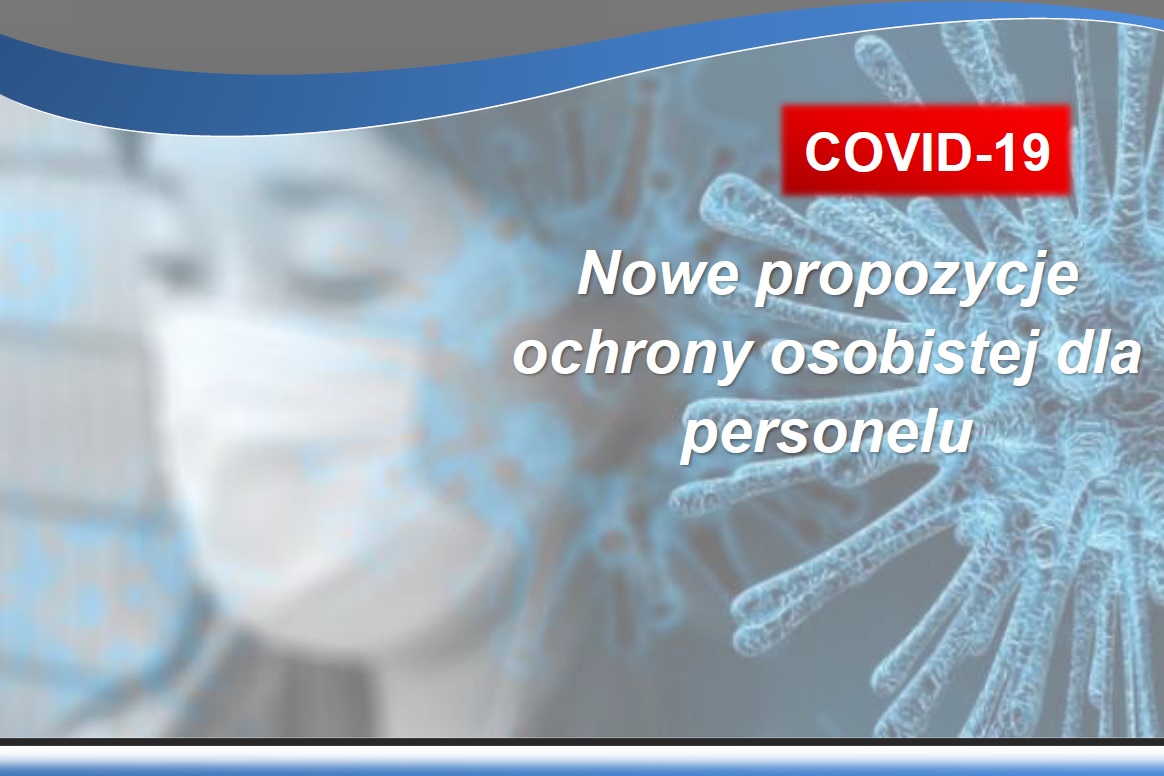 Our products are covered, at the request of the Ordering Party, with a specialized coating that protects both the User and the materials stored in them against bacteria, viruses, mold, mycelium, algae and yeasts. Thanks to the use of nanotechnology and the gradual release of silver ions, the protection lasts for several years, regardless of the intensity of use. This innovative solution can be used in all our products: electric sliding racks, crank and stationary sliding racks, as well as in everyday use furniture. The coating has passed the ISO 10993-1 biocompatibility tests required for a medical solid implant and complies with JIS Z 2801: 2000.

We present our offer for MCB racks, equipped with:
antibacterial coating,
antivirus shell,
the most modern roller blind protecting the inside of the rack.
Protection against viruses and bacteria is very important, but also an important aspect may be the protection of items kept in shelves against unauthorized persons. The roller blind covering the shelves is made of a special material that does not dusty too much thanks to the unique processing in the production process, viruses and bacteria do not settle on the roller blind.

The offered solutions are used in particular in clinics, hospitals, epidemiological stations, they are used for the safe storage of both documentation and other items such as personal hygiene products, disinfectants, masks, coveralls (also hanging on hangers) and other accessories.

We also invite you to read our information leaflet, which concerns new proposals of personal protection for personnel in mobile and stationary shelving.

File to download: Leaflet.pdf

For more information please contact:

Contact numbers:

+48 (22) 668 84 50
+48 (22) 668 84 55
+48 (22) 668 84 60

Email: This email address is being protected from spambots. You need JavaScript enabled to view it.