New solutions for warehouses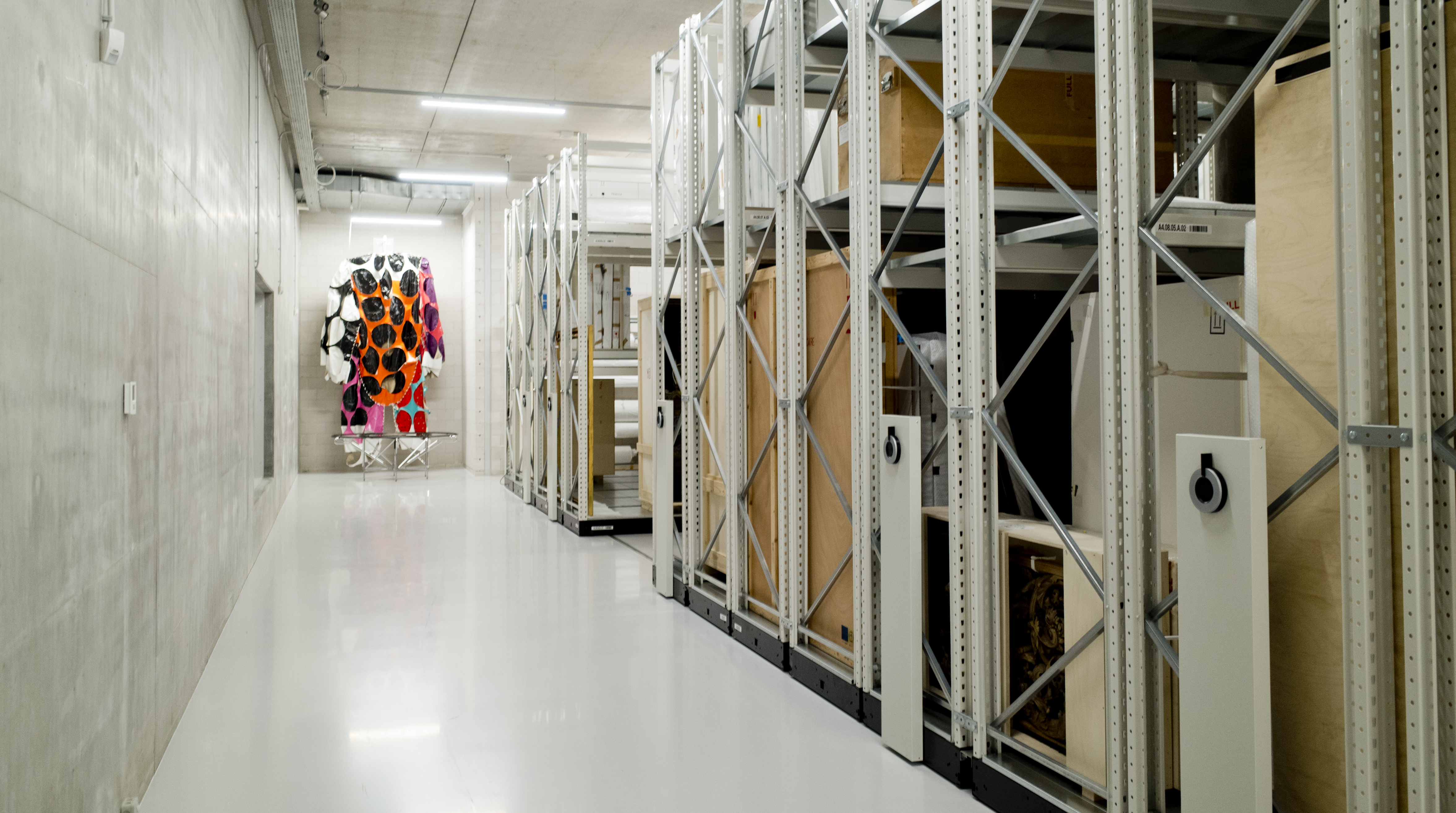 We are expanding our offer with a new solution for warehouses that combine the design and functionality of electric drive systems and highly durable warehouse racks.
Electrically powered sliding racks are a dynamic solution that can double the load capacity of the warehouse within the existing space compared to standard pallet racks.
The combination of electric rack chassis and sides and beams / shelves of pallet racks allows for the storage of pallets, optimizing the cost and storage space.
Technical parameters of the racks:
Height [mm]
Lenght [mm]
Depth [mm]
Load capacities
From 1750 to 4500
in multiples of 250
1000
400
Up to 1500 kg/level
1250
500
Up to 4500 kg/bay uniformly distributed and depending on configuration
 
1500
600
 
1800
700
 
2000
800
 
2250
900
 
 
2500
1000
 
 
2700
1100
 
 
3000
1200
 
Moreover, this system offers all the amenities and functions implemented in the Dynamic II control system.
With multiple work opportunities, safety messages and updates easily accessible via the Dynamic II mobile apps, these systems are the future of microprocessor controlled electrical shelving.
Control your storage system by turning the handle or touching the touchscreen.
✔ Intelligent user interface
✔ Built-in RF-ID reader
✔ Built-in proximity sensor
Configure system functions and settings using the Dynamic II application.
✔ Users and groups
✔ Access control
✔ Naming of corridors
✔ LED lighting
Take care of the safety of users and the security of storage.
✔ Overload sensor (MCMS)
✔ Stop button - safety
✔ Photocells
✔ Passive safety
✔ Protection against burglary
✔ Security cameras