Security is the key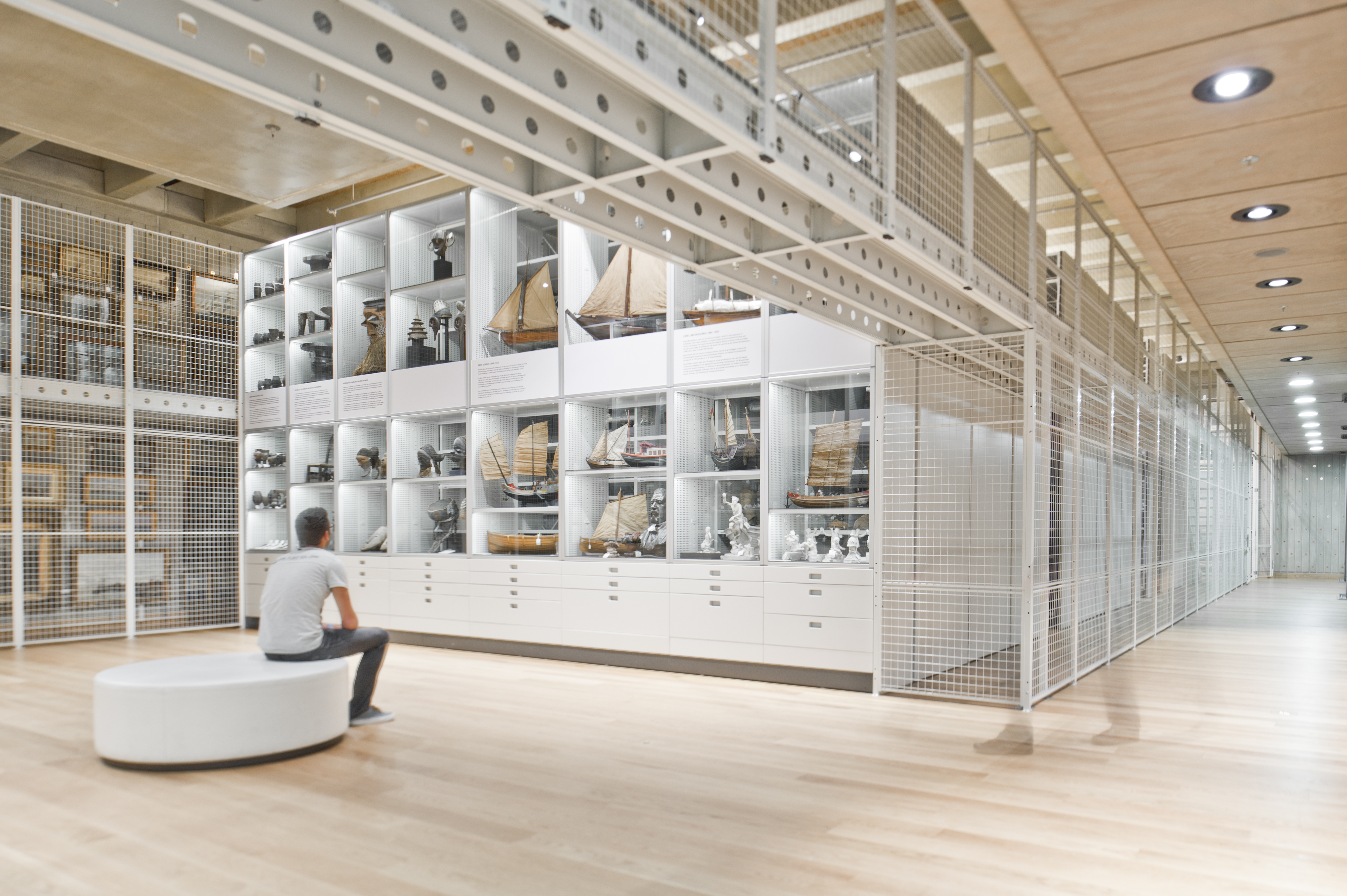 Międzynarodowe Centrum Budownictwa is always associated with high quality, comfort of use, but also a high priority for safety.
All our sliding racks meet international safety standards (OHS).
Mobile racks with electric drive have a built-in overload protection system that works when resistance is encountered. The increase in the current intensity in the motor causes its work to be interrupted and the racks to withdraw in order to break the pressure on the object located inside the inter-rack aisle.
On special request, the mobile racks can include:
photocell system (when the laser beam is interrupted, the racks stop and then retreat approx. 10 cm; instructional video: <click here>),
safety master (a camera that compares the original image with the current situation in the inter-rack aisle; more information: <click here>),
passive safety (the movement of racks requires user approval on control panels that the inter-rack aisle is empty).
Existing installations with electric shelving can also be expanded with the functions mentioned above. All you need to do is contact our design and sales department and discuss the details of the project.
Please do not hesitate to contact us!