CLASSIC aluminium box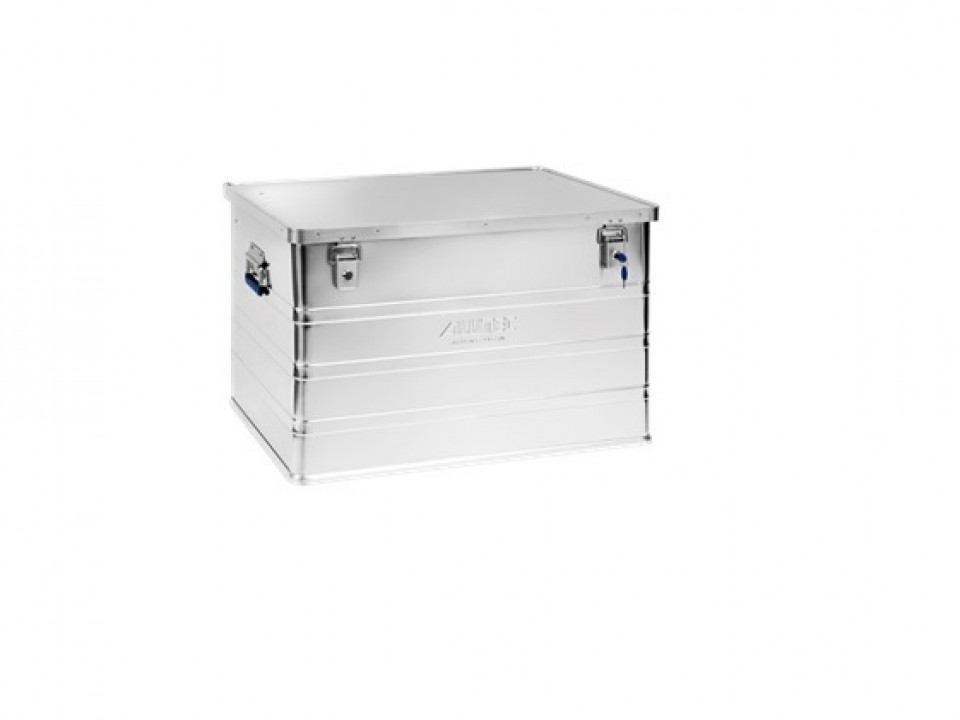 Aluminium boxes from CLASSIC series with wall thickness of 0.8 mm are designed for safe storage or transportation of items. They are protected against dust and water, and additionally thanks to the use of reinforced profiles and security locks, the transported articles are protected against falling out and destruction.
Equipment:
wheel mounting kit - easy mounting kit with large rubber wheels for easy transport. Only two 8,5 mm diameter holes need to be drilled for mounting,
set of wheels - consists of 4 swivel castors (2 with brakes),
transport protection for sensitive and fragile goods - the transport protection consists of cubic foam plates, one base plate and die-cut foam for the lid.
Type
Internal dimensions
(L x W x H) [mm]

External dimensions
(L x W x H) [mm]

Capacity [l]
Weight [kg]
Classic 30
405 x 300 x 250
430 x 335 x 270
30
2,55
Classic 40
550 x 350 x 250
575 x 385 x 270
48
3,31
Classic 68
550 x 350 x 355
575 x 385 x 375
68
3,74
Classic 93
750 x 350 x 355
775 x 385 x 375
93
4,57
Classic 142
870 x 460 x 355
895 x 495 x 375
142
5,86
Classic 186
760 x 530 x 462
785 x 565 x 482
186
6,30