EXTREME aluminum box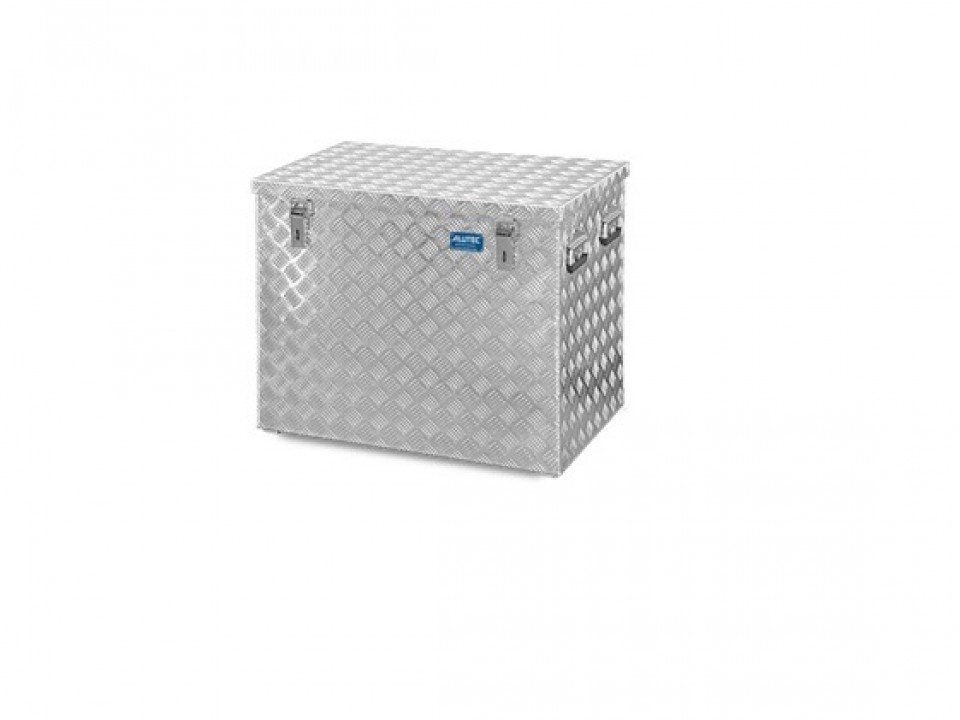 These extremely sturdy transport boxes are made of 3 mm thick aluminium alloy corrugated sheet metal. Ideal for storing or transporting large and bulky items.
They have a hooded lid to prevent the ingress of water and dust. Hinges, handles and closures are made of stainless steel.
Type
Internal dimensions
(L x W x H) [mm]
External dimensions
(L x W x H) [mm]
Capacity [l]
Weight [kg]
Extreme 37
600 x 250 x 250
622 x 275 x 270
37
6,70
Extreme 46
800 x 300 x 190
822 x 325 x 210
46
9,00
Extreme 70
500 x 350 x 400
522 x 375 x 420
70
8,60
Extreme 120
600 x 400 x 500
622 x 425 x 520
120
11,70
Extreme 234
750 x 500 x 625
772 x 525 x 645
234
17,60
Extreme 250
1000 x 500 x 500
1022 x 525 x 520
250
19,30
Extreme 312
1250 x 500 x 500
1272 x 525 x 520
312
22,70
Extreme 375
1500 x 500 x 500
1522 x 525 x 520
375
26,70
Extreme 470
1874 x 500 x 500
1896 x 525 x 520
470
32,00
Extreme 883
1678 x 675 x 730/830
1700 x 700 x 750/850
883
47,40