Office furniture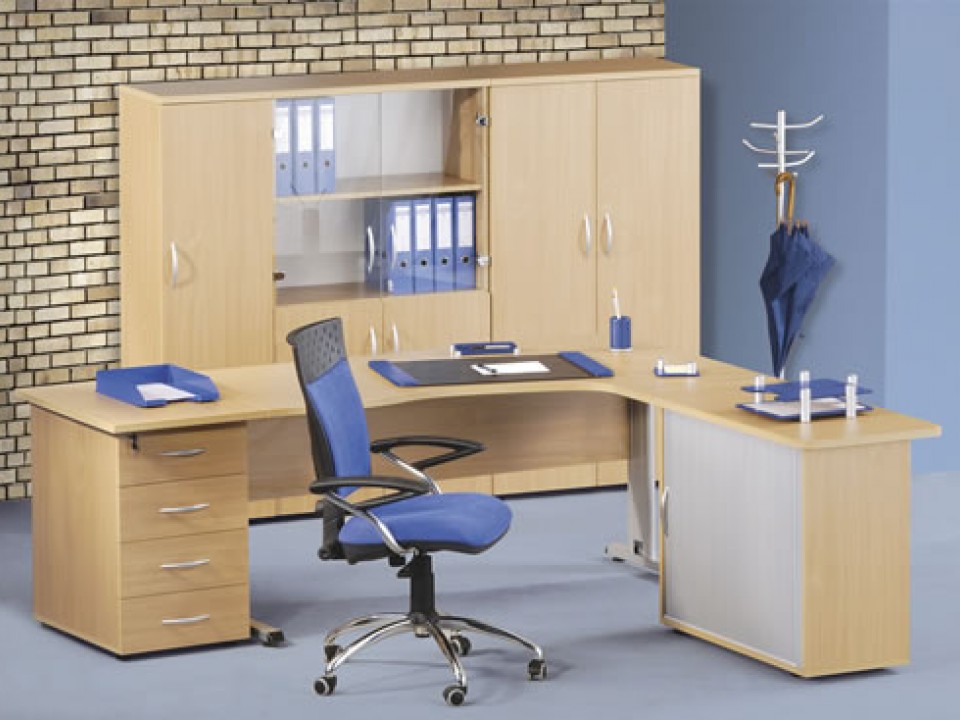 Functional laboratory furniture straight from the manufacturer
As a direct manufacturer, we take full responsibility for the laboratory furniture delivered to the customer. We design and manufacture all elements on an individual order, with attention to the smallest details. Our goal is to equip each laboratory with furniture that will improve everyday work, ensure the highest safety and will become an investment for many years. Each created set is compliant with the applicable standards and tailored to the needs of a specific laboratory.

We use only the best materials and accessories that are resistant to chemical agents and mechanical damage. On special request, we can produce laboratory furniture adapted to work with hazardous materials.
What does our offer include?
We have extensive experience in designing and manufacturing island and wall laboratory tables as well as weighing tables. Customers can also order a laminated, ceramic or top-mounted fume hood, washing stations and other laboratory furniture. We comprehensively equip research and industrial laboratories. Our offer is directed to research centers, institutions and universities as well as private enterprises.
Laboratory furniture - wide configuration options
We perfectly know the specificity of our clients' work and the needs behind it, therefore each project is prepared in terms of individual needs and conditions in a given laboratory. We provide extensive possibilities of configuring laboratory furniture, the possibility of enriching the sets with selected accessories and additions. Customers can decide for themselves on the thermal and chemical resistance of the ordered system. The furniture can be painted in a selected color so that it fits well with the identification of a specific research unit, institution or enterprise.

We invite you to contact our employees - we will tell you about the products we produce, suggest the best solution tailored to the specific conditions in a given laboratory and calculate the approximate cost of the order.